Our highly talented builders and craftsmen embrace state of the art equipment and technology to bridge the gap between construction and management.
We welcome experienced, service-oriented professionals with an aptitude for variety and a can-do attitude, who wish to join one of the best teams in the greater San Francisco Bay Area.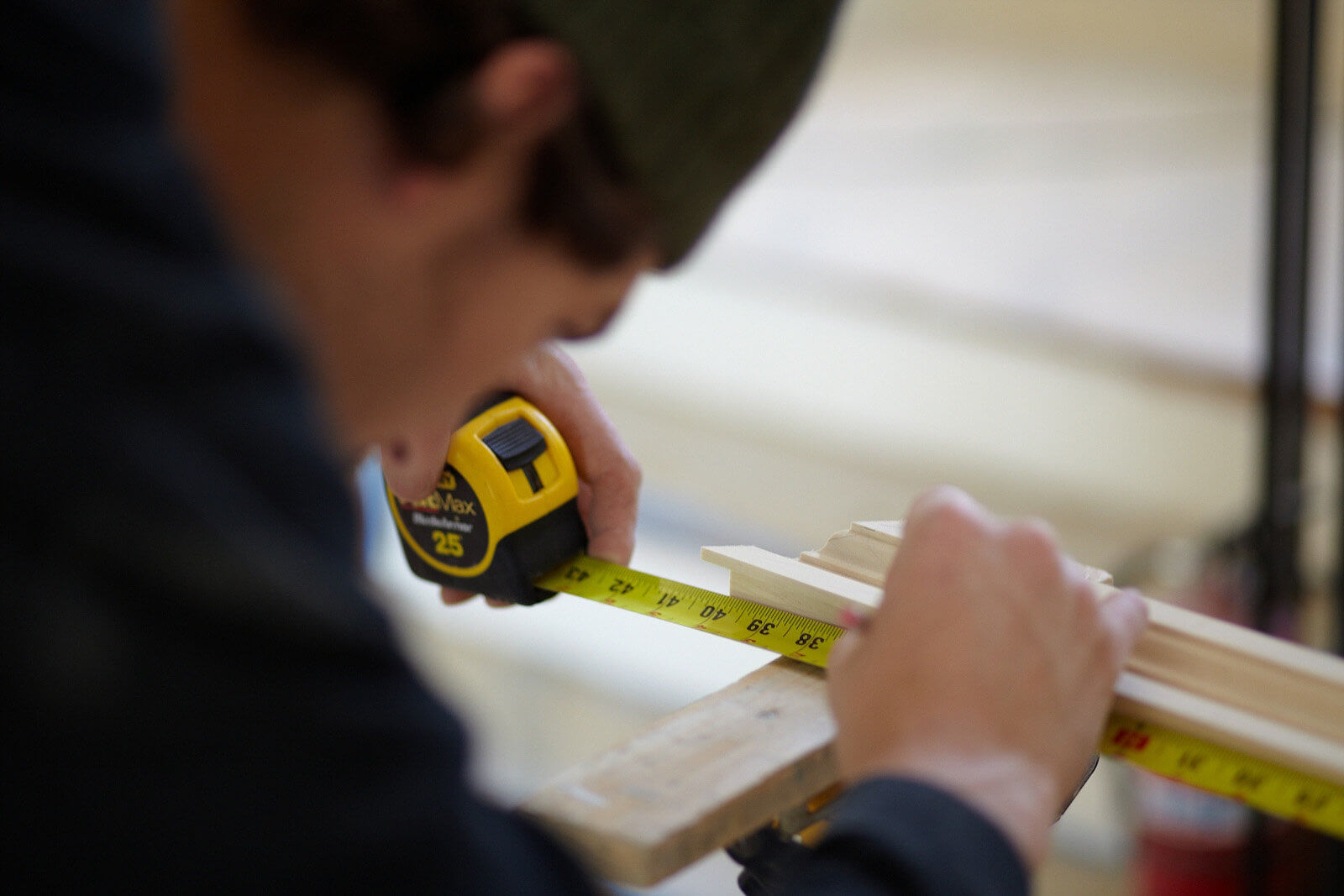 Thank you for your interest in Dijeau Construction. We are an equal opportunity employer offering competitive wages plus a progressive benefit package that includes health, dental, retirement, life/disability insurance, and paid holidays.
TO APPLY
Please select the position that is of most interest to you and complete the online application. If you have an interest in additional positions please indicate which one(s) near the end of the application in the "Anything else you want to tell us" field; no need to apply twice.
Please fill out the online application completely and accurately. The information that you provide in this application will be relied upon in the hiring process and, if employed, in relation to your continuing employment.
Superintendent
Among other duties, the Superintendent is responsible for the daily supervision of all construction activities on our job sites, ensuring the safe, proper, timely execution. Superintendents supervise work being conducted by DPC crew as well as subcontractors, and coordinate the ordering of materials, schedule onsite deliveries of materials and equipment, manage site logistics, coordinate with the Project Manager and General Superintendent to schedule all manpower and subcontractors, and manage the safety, security, and productivity of the site.
Apply now